Poe A Tree
Edgar Allan Poe as a tree - hand-drawn in the style of his poetry. Also there's a cool little raven on it perched on the branch!
BUY NOW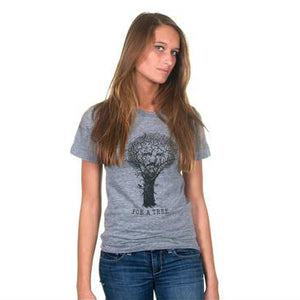 Don Quixote
Quixote is one of those players with an eye for the action; if there's a collision or fight or any kind of bang-bang play on the field, he is probably right in the middle of it.
BUY NOW
L'aimable Jane
The fans have been chanting her name for years, and Novel-T is proud to announce that during the off-season we were able to pick up the biggest free agent out there: Jane Austen.
Jane bats right, throws right, writes right. And of course "what is right to be done cannot be done too soon.
BUY NOW